The BIPROKABEL Design Office
Engineer Design Office
Company was originally established in Bydgoszcz in 1969 as the "Engineer Design Office." In 1997 it turned into a limited liability company. Since 1991 it has been a member of Izba Projektowania Budowlanego (the central bureau of design) in Warsaw, and since 1996, a member of Pomorsko-Kujawska Izby Budownictwa w Bydgoszczy (the bureau of design in the Kujawsko-Pomorskie region). For 30 years our main focus has been preparing projects for industrial building, housing industry, designing linear objects (such as roads, runways, etc.), public buildings, and objects for preservation of the environment.
More information: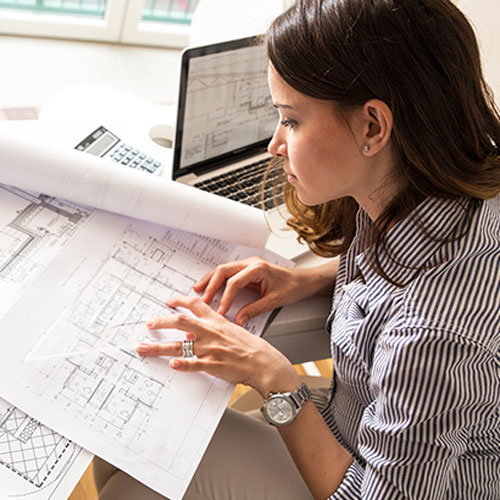 Achievement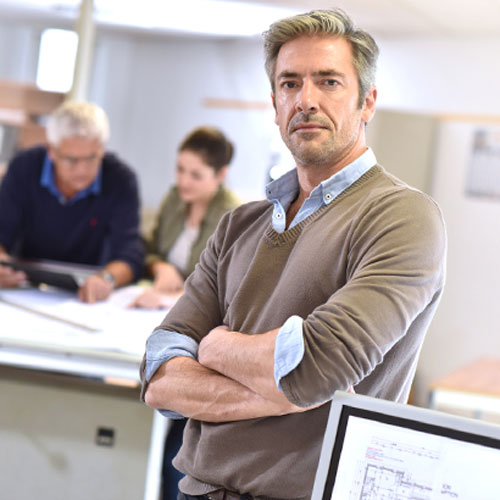 Contact
Quality, novelty, technologies
We provide technical documentation, which defines the object position in detail, we also help to complete legal matters and to receive building permissions, and co-ordinate the designer's and investor's building supervision.
In our projects always recommend using the range of the newest building materials, and suggest the optimal technology of a project's realization. All projects prepared by BIPROKABEL are characterized by their modern design.
Our team is composed of well-trained professionals: architects, constructors, installation designers, technologists, and specialists in the field of environmental preservation and fire prevention.
For more information please contact us.